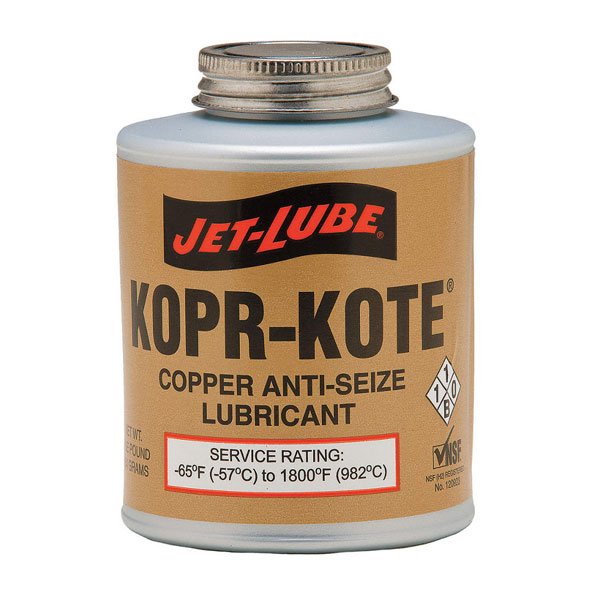 COPPER & METAL FREE PASTE
September 25, 2018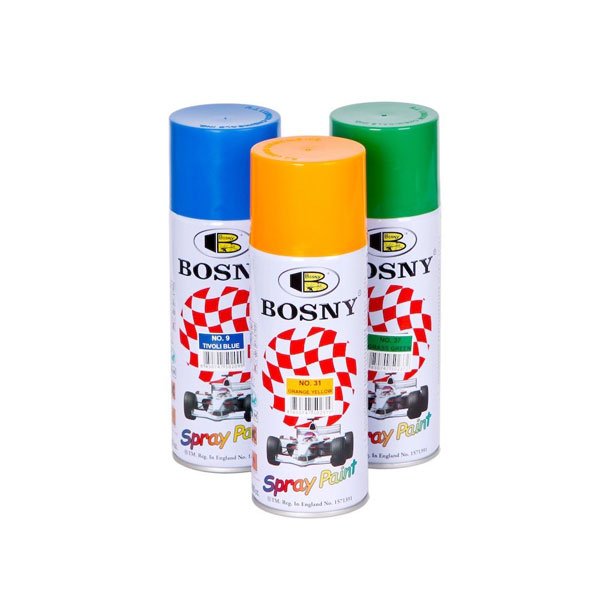 TOUCH-UP SPRAY PAINT
September 25, 2018
CORROSSION PROTECTION SPRAYS
Long-term & Short-term corrosion inhibitor. Indoor protection from 6months to 2 years. Outdoor protection when covered, up to 1 year.
Highly viscous protective oil. Forms a thin penetrating protective film, which does not dry. Protects against moisture and corrosive vapors. Displaces moisture and does not drip off. Covers both smooth surfaces and sharp edges. Provides a relatively long corrosion protection.
Anti-corrosion coating for stainless steel surfaces.
Coating with good anti-corrosion properties and a nice look, identical to stainless steel (inox). The coating is fast drying, resistant to high temperatures and has excellent adhesion properties. Ideal touch-up paint : to be used after welding or when mounting a stainless steel construction. Will cover and protect discolored welding seams.
Protective coating with aluminum look. Resists high temperatures.
Paint that resists high peak temperatures up to 600°C. Provides a hard and durable surface, which does not burn, crack or scale down, even at high temperatures. Withstands large fluctuations in temperature. Excellent weather resistance.