SPOT WELDING & ACCESSORIES
October 27, 2018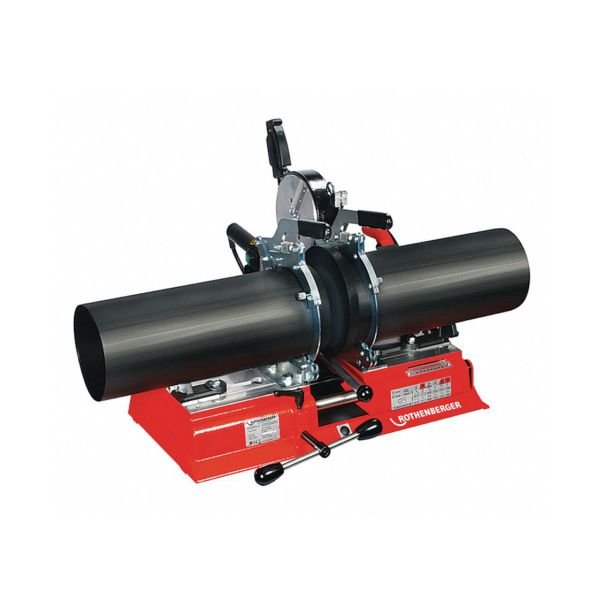 THERMOPLASTIC WELDING
October 27, 2018
STICK WELDING & ACCESSORIES
Stick Welding & Accessories
Stick welders or shielded metal arc welding (SMAW) can be used on applications for maintenance and fabrication. This type of welding may be everywhere but that doesn't mean it's always done right. To get it right, you need professional-level tools and that's where Grainger can help. Quality power supplies, electrodes, clamps and welding cables are essential to laying a good weld on steel, low alloy, cast iron and stainless steel.
ELECTRODE HOLDERS
STICK WELDING MACHINES
STICK WELDING ACCESSORIES
WELDING CABLES & ACCESSORIES
Stick Welding & Accessories …
Whether you're a seasoned professional or just starting your welding journey, we have everything you need to make your welding projects a success. Stick welding, also known as Shielded Metal Arc Welding (SMAW), is a versatile and reliable welding process that's perfect for a wide range of applications. Explore our range of products below and take your welding skills to the next level.
Stick Welding Machines:
Our Stick welding machines are built to deliver exceptional performance, reliability, and durability. They come in various power ratings to suit your specific welding needs, from light-duty repairs to heavy-duty industrial applications. With easy-to-use controls and advanced technology, these machines ensure precise and consistent welds every time.
Electrodes and Consumables:
Choose from our extensive selection of electrodes and consumables to achieve the perfect weld. We offer a variety of electrode types and sizes suitable for different materials and welding conditions. Our high-quality consumables ensure minimal spatter, excellent arc stability, and minimal slag residue, making your welding experience more efficient and cost-effective.
Welding Safety Gear:
Safety is paramount in welding, and we have a wide range of safety gear to keep you protected. From welding helmets with auto-darkening lenses to heat-resistant gloves, flame-resistant clothing, and welding respirators, our safety gear ensures you can work comfortably and confidently without compromising your well-being.
Welding Accessories:
Our selection of welding accessories includes everything you need to complete your welding setup. From electrode holders and ground clamps to welding carts and welding blankets, we've got you covered. These accessories are designed to make your welding process smoother and more convenient.
Welding Training and Resources:
If you're new to stick welding or want to improve your skills, we offer a range of training materials and resources. Our guides, videos, and tutorials provide step-by-step instructions and tips to help you master the art of Stick Welding. Whether you're a DIY enthusiast or a professional welder, our resources are designed to enhance your knowledge and proficiency.