HYDRAULIC HOSES & FITTINGS
September 24, 2018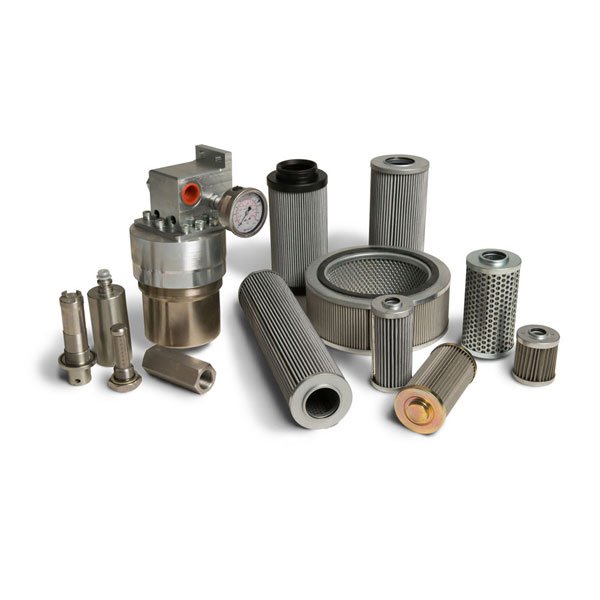 HYDRAULIC FILTRATION
September 24, 2018
QUICK RELEASE COUPLINGS
QRC type coupling work on Push and Pull principle. When the Adaptor is pushed to the coupler, its is accurately held by the self locking arrangement resulting in a positive & leak proof connection. This action simultaneously opens the valve & fluid flow starts. To disconnect, pull back the sleeve of the coupler, the Adaptor ejects out and the valves shut off automatically. Valves are provided in type one way sealing & two way sealing.
Quick connect / Release Couplings eliminate valves and screw on fittings in many pneumatic, hydraulic and chemical systems.
Permits easy, safe, quick & reliable connections between delivery lines, pressure hoses etc.
Connection disconnection of fluid systems is as easy as plugging in an electric gadget.
Body » Available in Brass / C.S. – Chrome plated (From Bar stock only). Also available in S.S. – 304 & S.S. – 316 (From Bar stock only)
Spring » Available in Spring Steel S.S. – 304 / S.S. – 316 as required
Ball » Available in Steel, S.S. – 304 & S.S. – 316
Seal Materials » Available in Nitrile, Viton, Neoprene, Silicon Materials.
Sizes are mainly from 1/8 inch up to 2 inch used by various industries & having end connections like pipe thread male / female, hose shank etc.

Through Bore QRC
Single check valve QRC (One way shut off type)
Double check valve qrc (two way type )