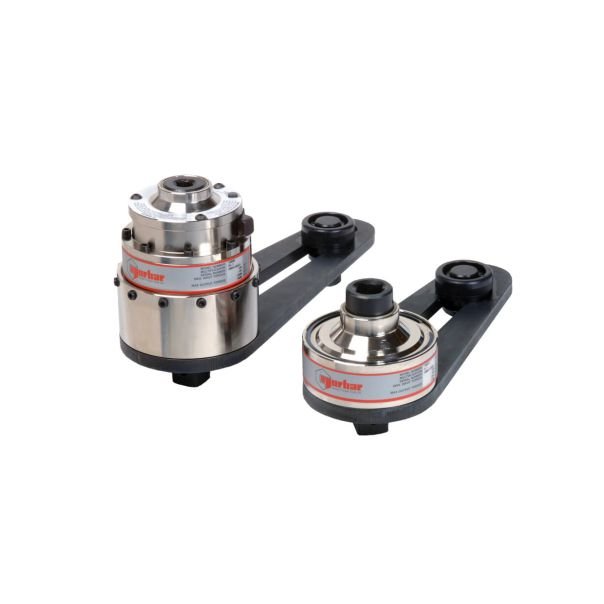 TORQUE MULTIPLIERS
August 17, 2018
PNEUMATIC TORQUE WRENCH
August 17, 2018
HYDRAULIC TORQUE WRENCH
Our solutions provide powerful hydraulic torque wrenches, pumps and accessories for bolting applications in Oil & Gas, petrochemical, wind energy, power generation, mining and construction industries. Very high load bolting is used when traditional assembly solutions are not sufficient to ensure joint integrity or joint access for example on oil rigs, wind farms, ship building and for bridges.
TITAN T-Series hydraulic torque wrenches are designed to be stronger and longer-lasting than any other similar product on the market.
The Titan T-Series torque wrenches are powerful, accurate, durable, robust and efficient. Every Titan hydraulic torque wrench is cycle tested under load and then calibrated.
Features:
Certified torque accuracy of +/-3%
Ratcheting Assurance Mechanism assures unmatched repeatability
Crafted from the highest quality aircraft-grade materials for unmatched strength and durability – AQ Grade 7075-T6 Light Alloy.
Hard coat piston sleeve.
Anodized finish for corrosion resistance and durability.
Heavy Duty Ratchet, unique single-piece drive pawl design for unrivaled accuracy and tool longevity.
Components manufactured to ISO 9001:2008 and EN/JISQ/AS9000:2004 standards