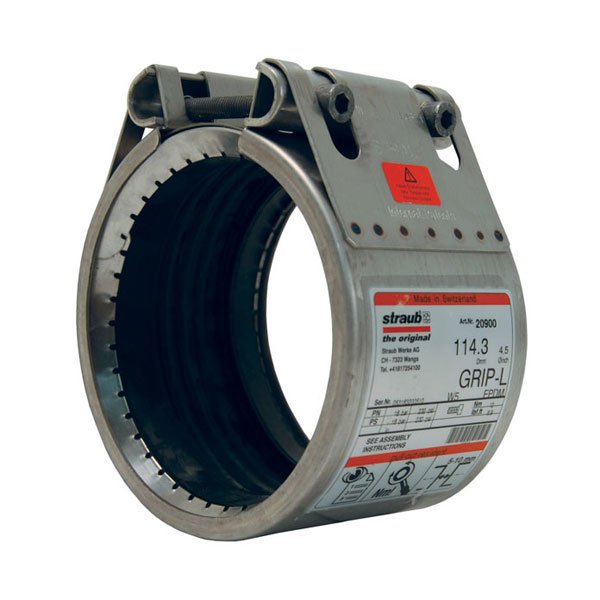 PIPE REPAIR CLAMPS
September 26, 2018
METAL REPAIR PUTTIES
September 26, 2018
DENSO PETROLATUM TAPES
Cold applied anti-corrosion and sealing tapes based on a synthetic fabric, impregnated and coated with a neutral petrolatum compound.
The first petrolatum tape manufactured in the UK was Denso Tape, manufactured under licence by Winn & Coales (Denso) Limited. Densyl Tape has a higher application and service temperature range than Denso.
Denso's Petrolatum Tapes or Wax Tapes have been around over 80 years, with Denso Tape being the first one developed. These high performance petrolatum tape products provide above and below ground and underwater protection to pipelines, fittings, tank bases, steel structures and many more. Our petrolatum tape wrap systems can easily be applied by hand to most surfaces in arctic and tropical temperature environments.
All purpose petrolatum tape
Low temperature petrolatum tape
High temperature petrolatum tape
High adhesive petrolatum tape
Hi-tack petrolatum tape with polymer backing
Petrolatum Tape with Fire Retardants
Marine Petrolatum Tape with HDPE Backing